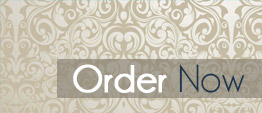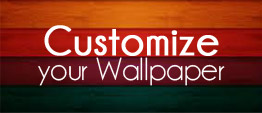 Wall
Preparation
Prepare the Wall:
Fill the cracks with paste and leave it until it's completely DRY.
Make sure that the wall is SMOOTH, DRY, and CLEAN.
Covering the Wall:
Cover the wall with a layer of plastic paint.
Leave the paint until it's completely DRY.
Wallpaper Paste:
Measure the distance between the floor and the ceiling then add 10 – 15 CM from the top and the bottom then cut it many times.
Put them on a table faced to the ground.
Prepare the adhesive material and paint the back of the wallpaper with it (start from the middle).
Start pasting the wallpapers from the windows and finish with the corners.
Use the string balance at the beginning to ensure that the wallpaper is straight on the wall.
Put the wallpaper in its right position parallel to the string balance.
Press on the wallpaper with the paintbrush to remove the air bubbles, which appear after sticking the papers.
Cut the remaining parts of the papers from the ceiling and the floor then press on it with the paintbrush again.
Press on the wallpaper with the roll to make sure it is pasted accurately especially from the edges.